Working Together To Support Our Community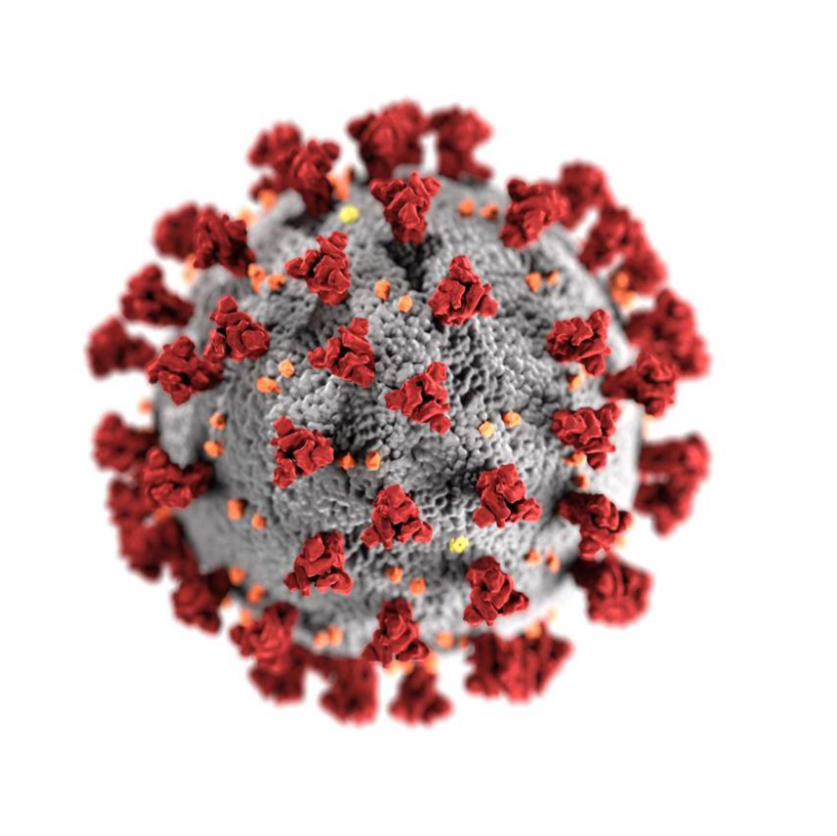 Coffee, Chat & Connect Covid-19 Update:
SERVICE STATUS: Status under review
The Let's Get Chatty Service (LGC) was launched by MARR on 30 May 2020, and we are here to help residents in Medway during the coronavirus pandemic, who are in need of a simple conversation, and a sympathetic ear.
We are a group of volunteers who are available to speak with anyone who's been cut off from their support structures - be that community, friends or family. With over 7,000 shielded residents in Medway, we aim to bridge the gap of isolation with this simple act of kindness.
We are now holding coffee mornings twice a month at Gillingham and Rochester. If you would like to attend one of these coffee mornings, just CONTACT US.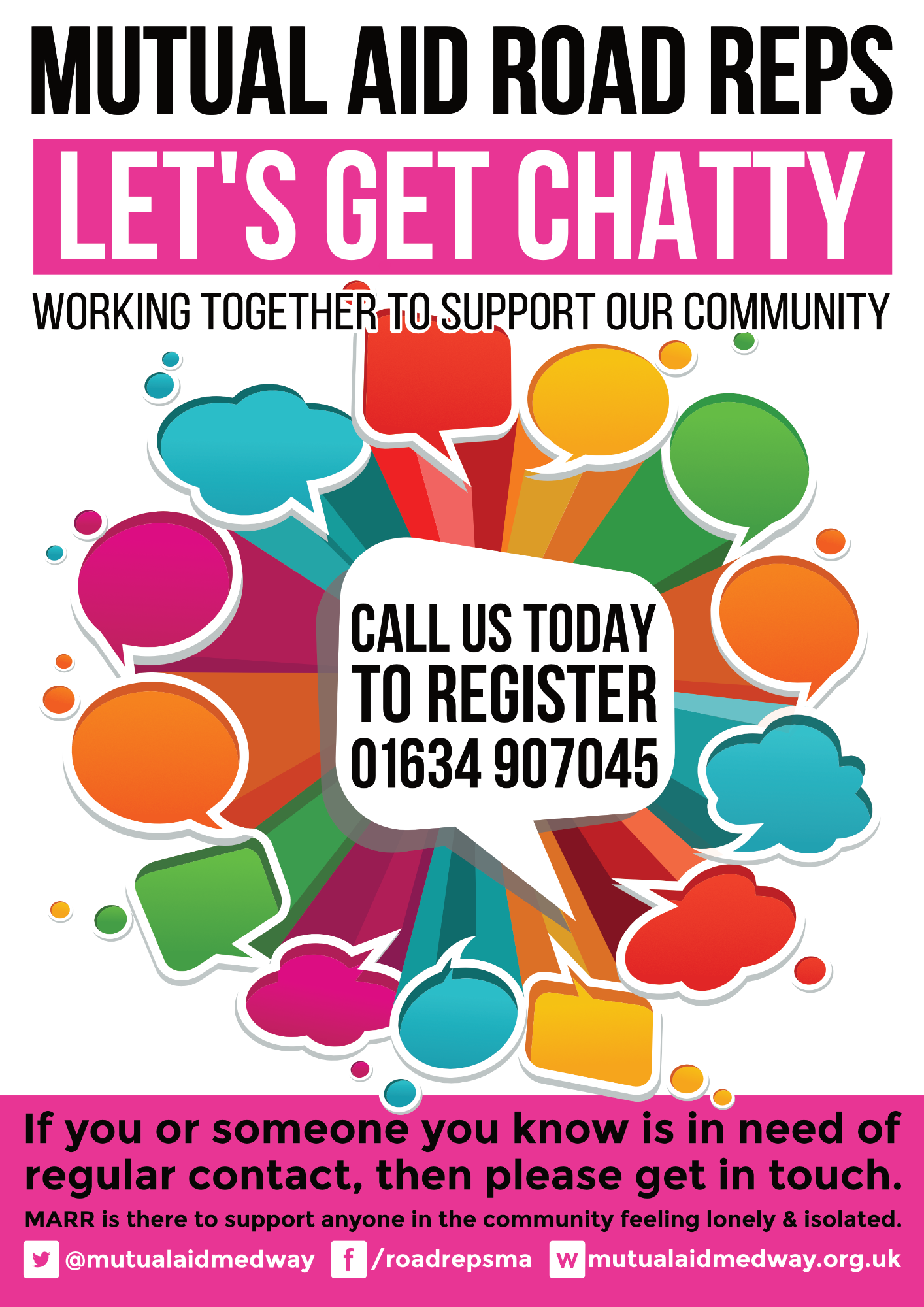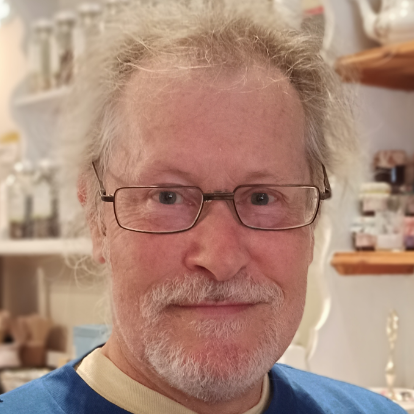 "It was a very enjoyable morning" Stephen is an LGC Volunteer. - To join our team get in touch today!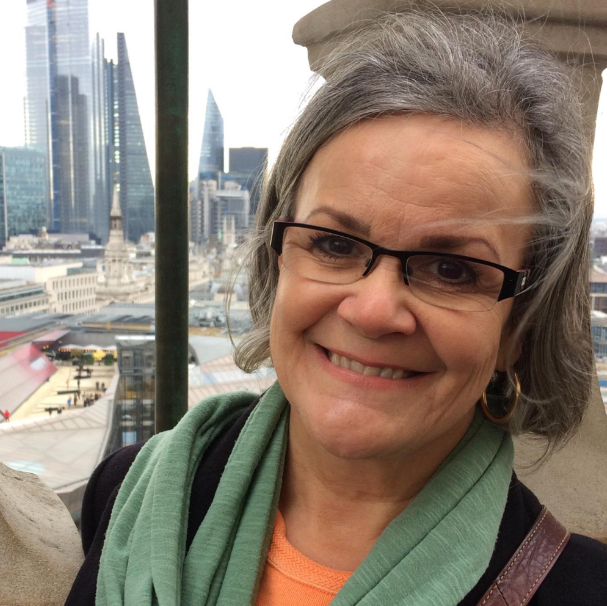 "Great coffee morning and fab pics. It was lovely to meet everyone." Christine is an LGC Volunteer - To join our team get in touch today!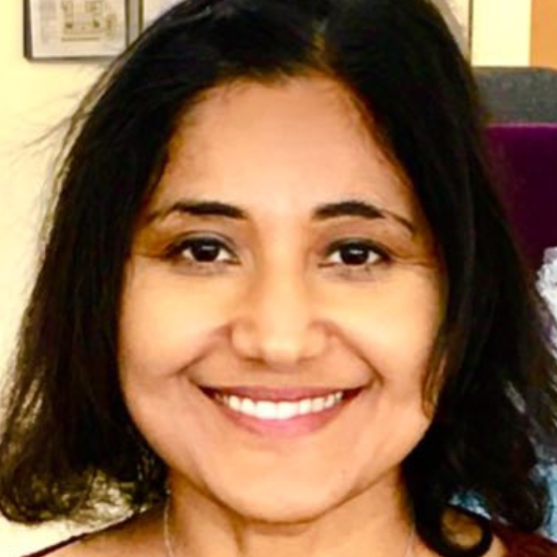 "I thought the coffee morning went really well and it was lovely for us all to meet physically for the first time. I enjoyed meeting you call. What a fab group!" Shila is the LGC Coordinator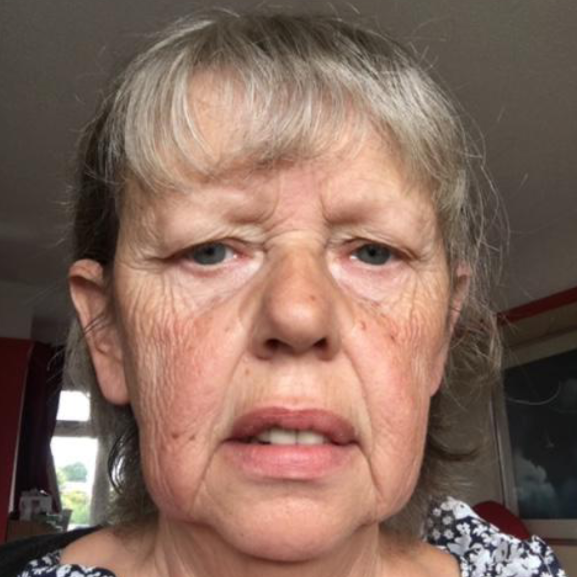 "Enjoyed it. Good to meet everyone at the coffee morning." Monica is an LGC Volunteer - To join our team, get in touch today!