If you or someone you know is lonely or isolated then please get in touch with us
The National Lotter Community Fund has selected MA|RR to receive funding to cover our administation costs for the next 12 month!
- August 2023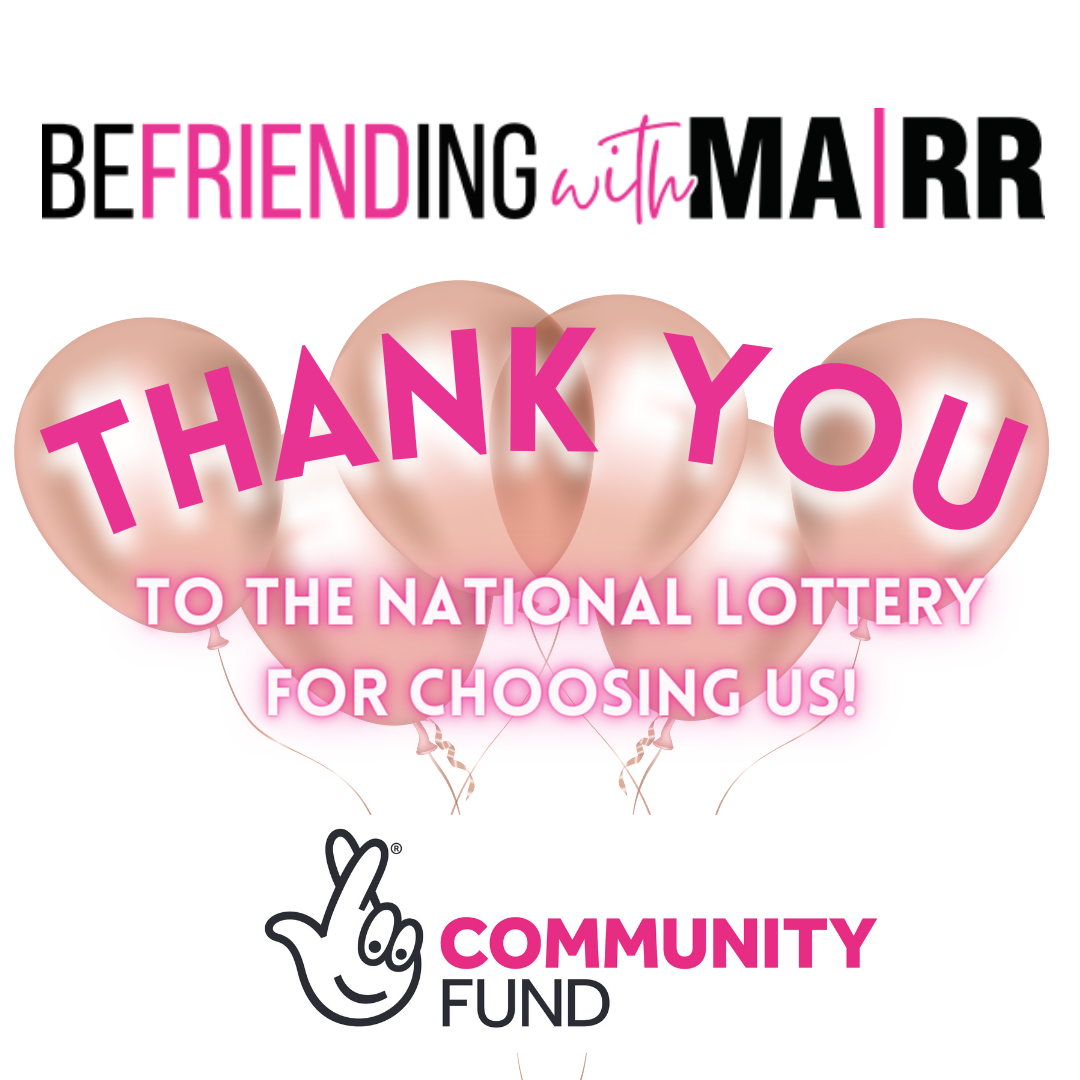 MARR chosen for second year in a row to be part of the Coop's Local Community Fund
Climate change is a massive subject but not one that people often relate to. We aim to help communities identify the potential threats of the climate crisis and help to create adaptations in order to make our communities more resilient. The monthly event will target those most isolated and at risk, focusing on topics such as 'grow your own', 'reduce-recycle-reuse', and 'biodiversity improvement'.
MARR's Aims:
To bridge the gap of isolation with simple kindness and friendship.
To protect our vulnerable residents.
To reconnect communities across Medway.
To connect existing organisations.
To reduce loneliness.
To join us on this journey GET IN TOUCH
loading...
Donate to help MARR continue with our services!
Have you heard about our Coffee, Chat & Connect or our Walk & Talk sessions?
Sandy Flemming from Rainham News talks to our befriending volunteers about their success at the recent Pride in Medway Award 2022.
Here's Hayley one of our founding members on how you can help us bridge the gap of isolation with simple kindness & friendship.
To help us keep the phone line open please visit our crowdfunder.