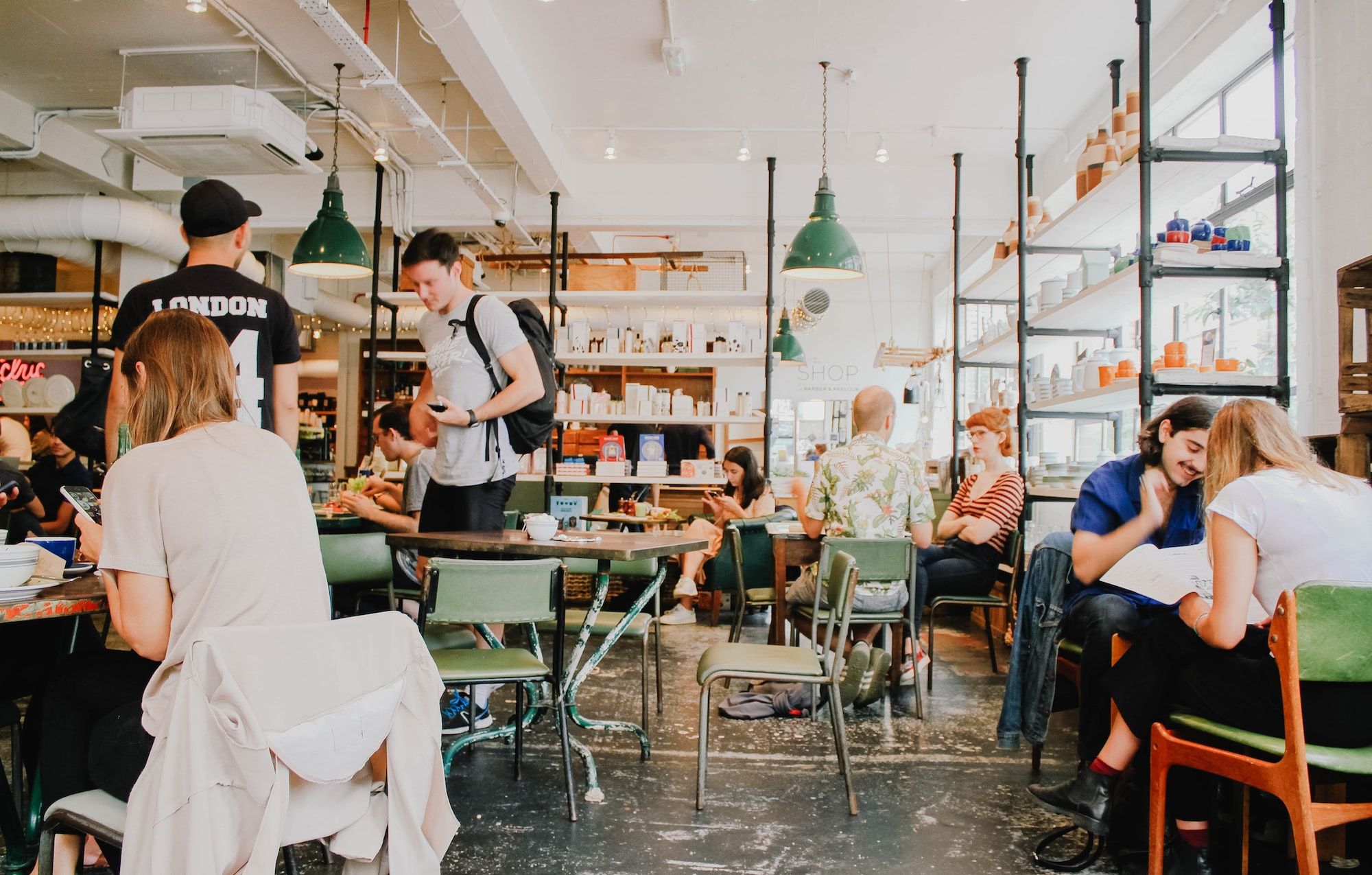 An area which will be used for our befriending activities, Climate Cafes, Resilience Classes (such as "How to Mend & Make do", "Growing for the Future" and "How to be green").

We will also regularly welcome The Green Doctors to meet individually with our beneficiaries and members of the public to help with actively reducing their bills.
We will run education sessions on the climate crisis itself ensuring the public is kept up to date with the latest scientific findings, empowering the public to make the changes needed for us to reach our Net Zero goals and mitigate for the coming changes, this will include inviting schools, colleges and other Voluntary Care Sector organisations to join us for regular sessions.
A space where small, new and eco-friendly businesses can make use of a rent-free area to showcase their business for 1 month, rotating the space each month to new businesses/organisations.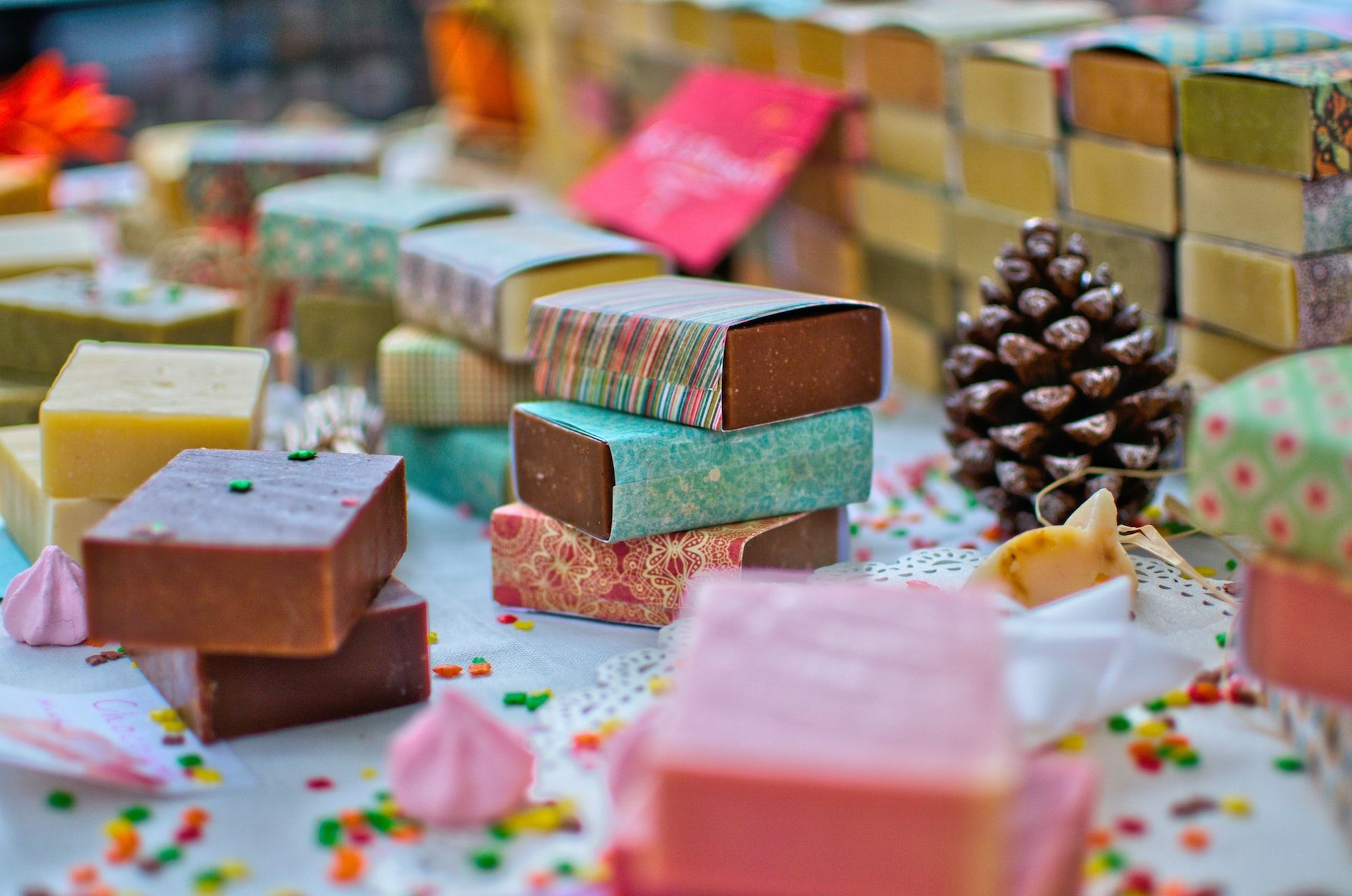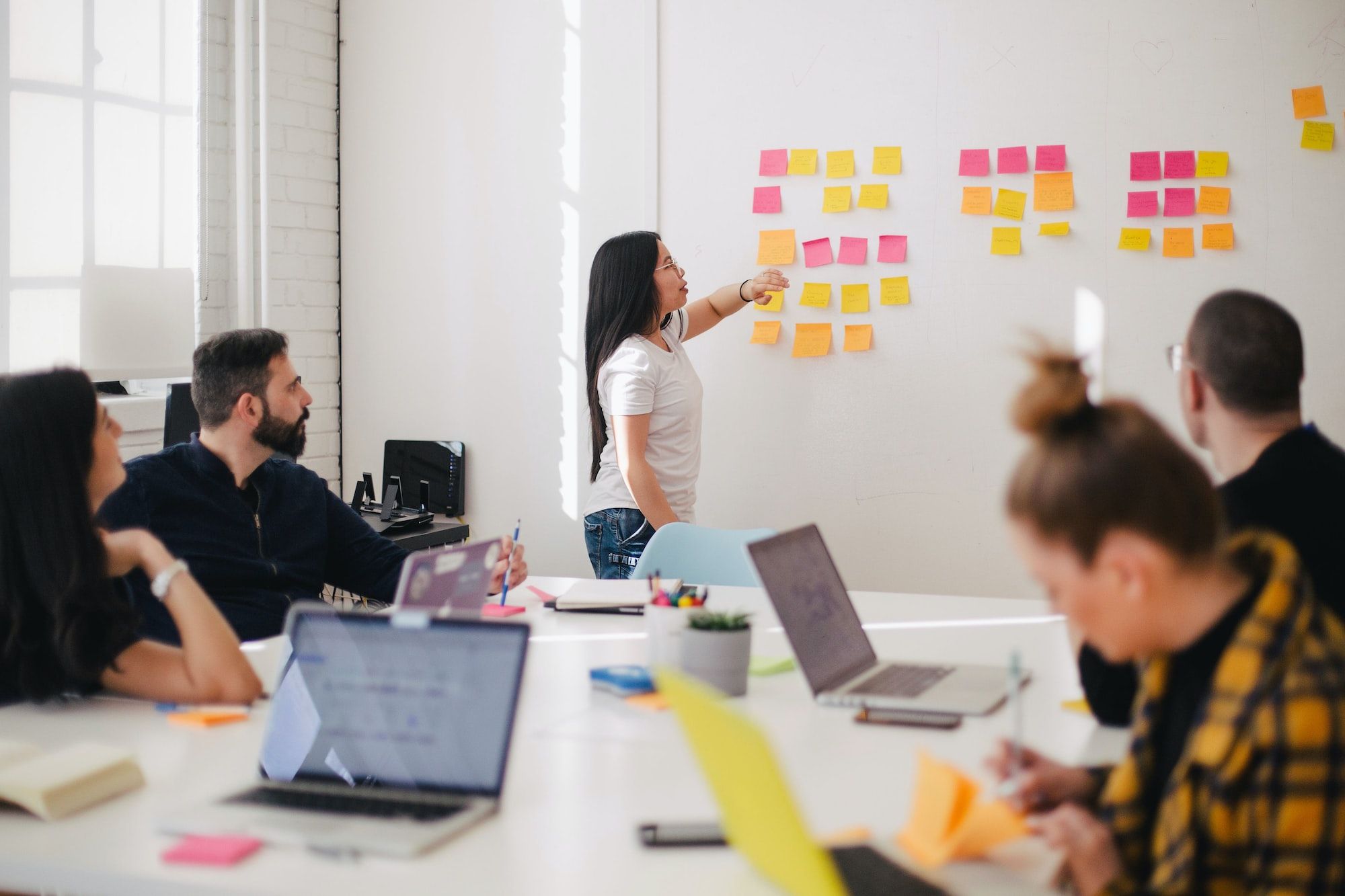 Volunteer Recruitment & Training Team Room
A space where our Mutual Aid Road Rep & Let's Get Chatty volunteers can receive training from us and from outside organisations improving not only their volunteering experience and the experience received by our beneficiaries but helping to improve their own employment and life skills, translating into improved employment opportunities.
We will provide an 'at cost' low packaging refill station at each of the 3 locations. Provisions will include household cleaning products, personal cleaning products, feminine hygiene products, cupboard staples such as rice, pasta &cereals and meal plans on a budget. The purpose will be to provide high quality, cost-effective, planet friendly living for those not usually able to shop with the planet in mind. "Being green shouldn't break the bank".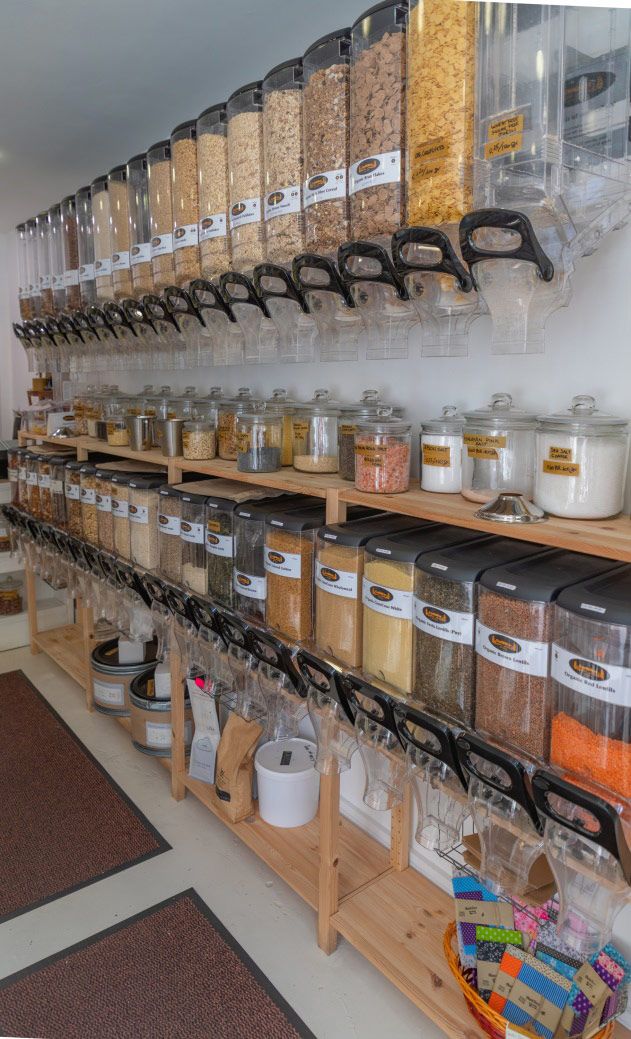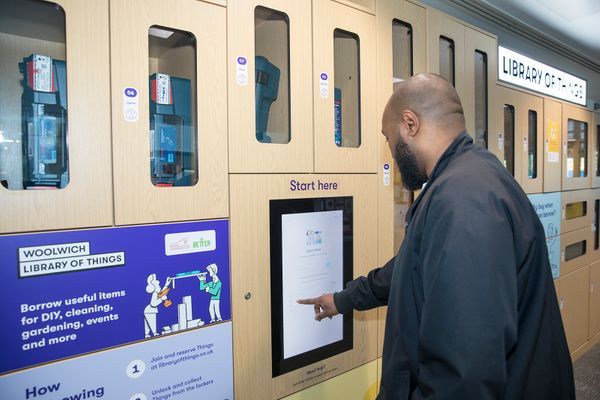 A well-established hire scheme aimed at reducing the purchase of items used irregularly by individuals (80% of household items are used less than once a month) but which come with a high price tag (the scheme could save borrowers £145,000 over a 4 year period) therefore helping those in financially hard situations and those not wishing to needlessly add to the planets high manufacturing carbon footprint – the scheme could save 100 tonnes in carbon emissions saved through landfill and purchase prevention and 40 tonnes in weight from landfill waste.
In order to meet our goals we have launched our crowdfunder - to be part of the solution please consider donating and becoming a MARR supporter