Our volunteers can help with shopping, prescription collection & delivery, emergency food parcel procurement & delivery, topping up of utilities, or a friendly chat with one of our Let's Get Chatty volunteers. Whatever your need please get it touch for support.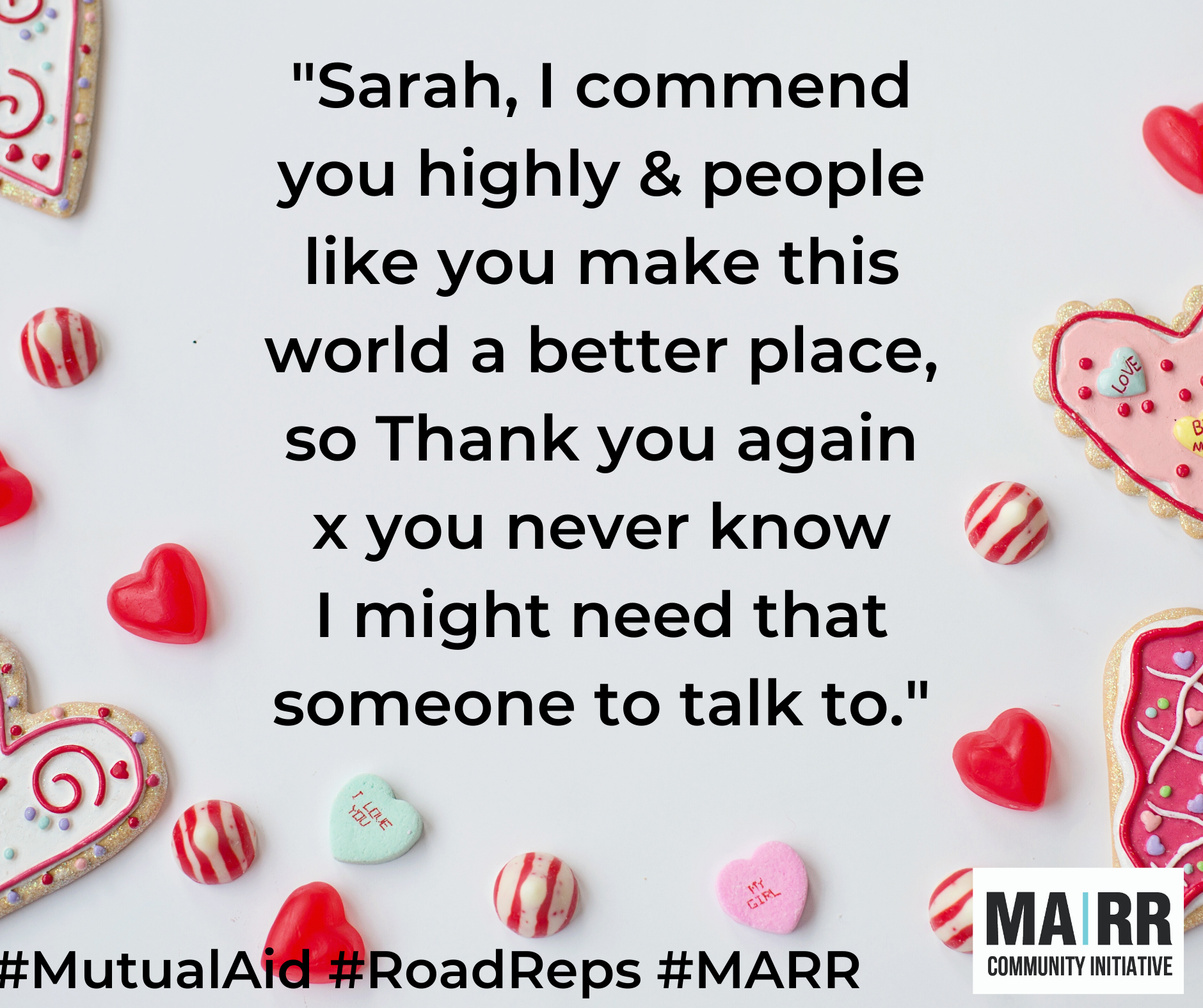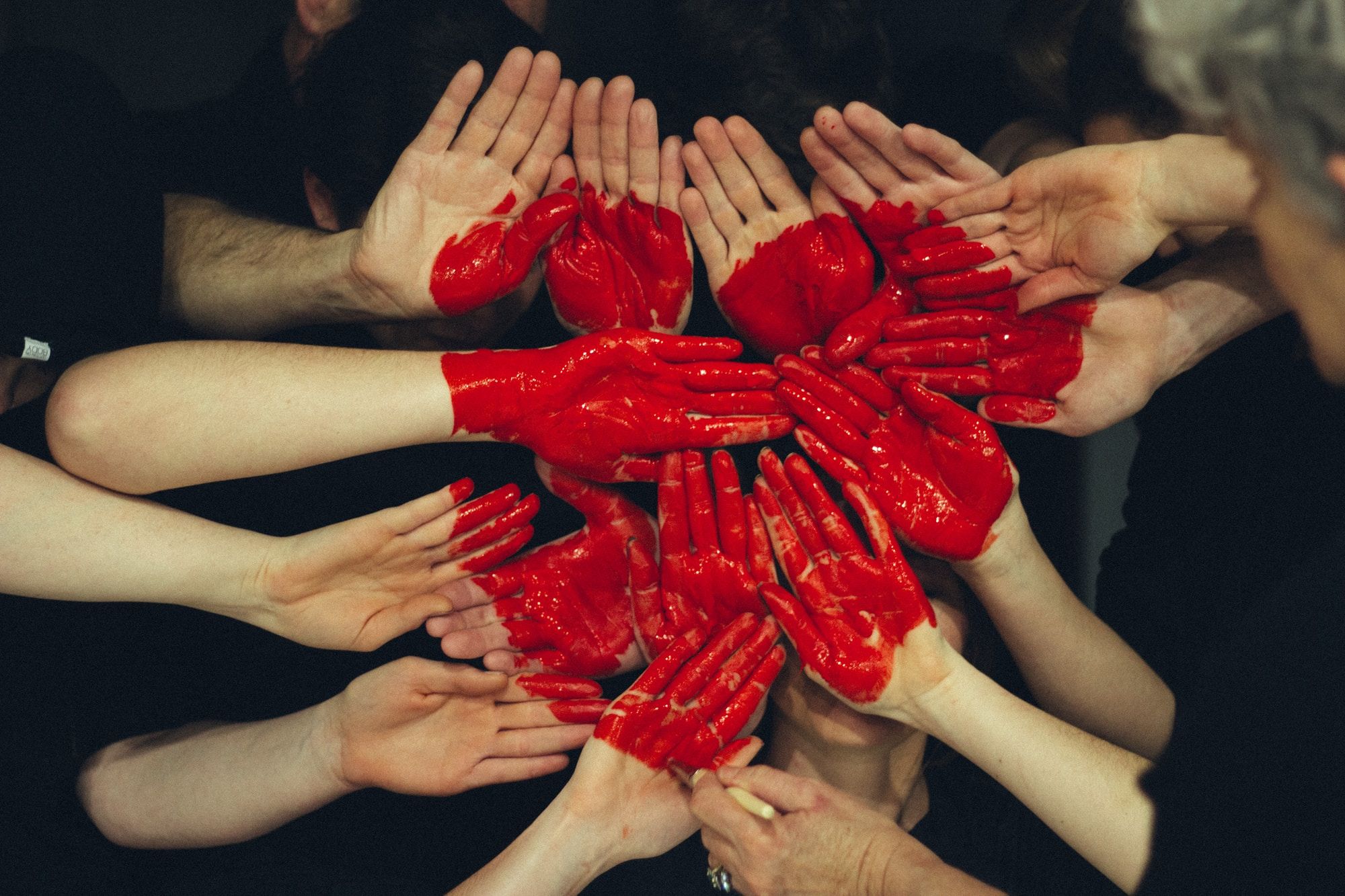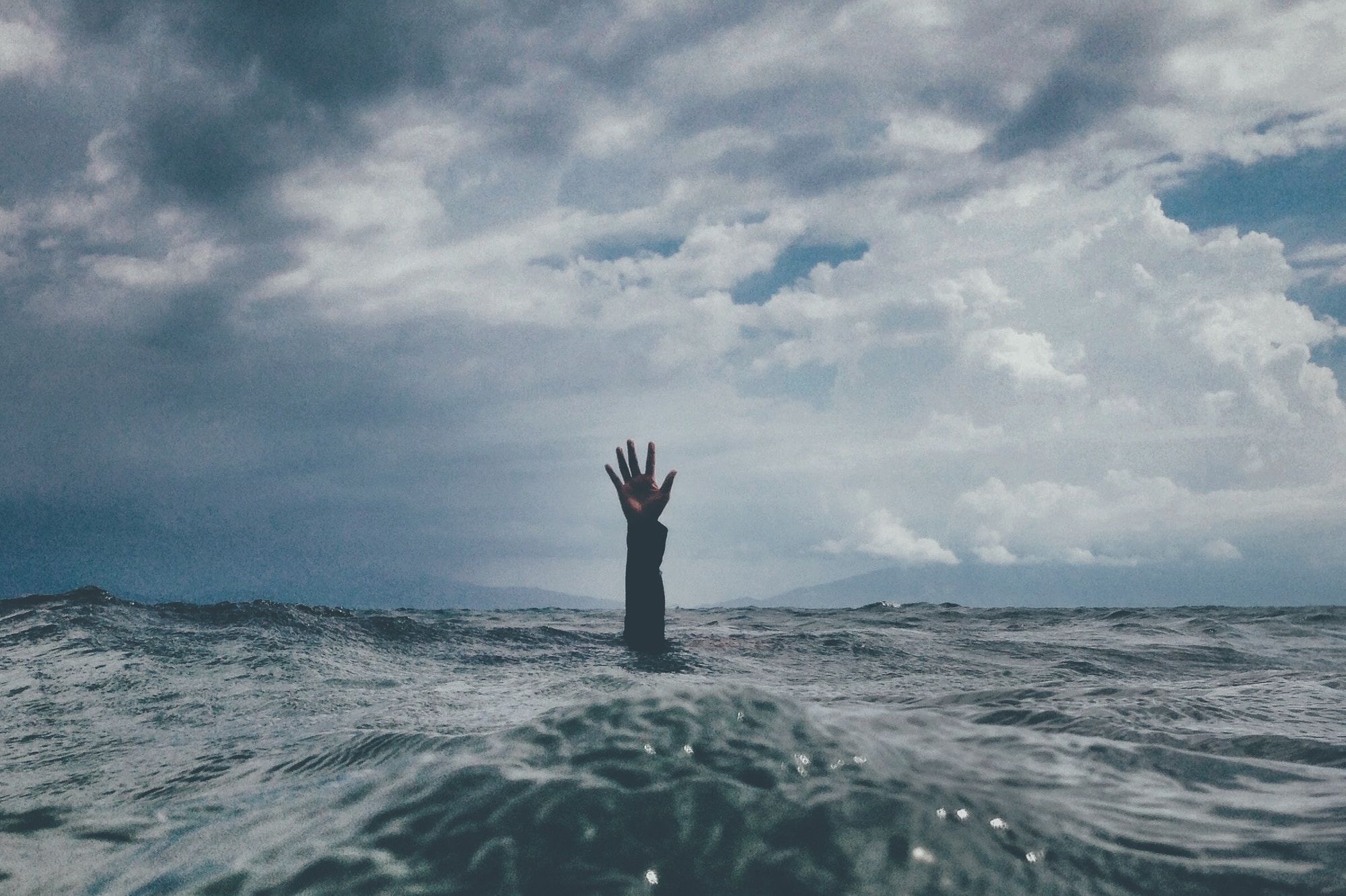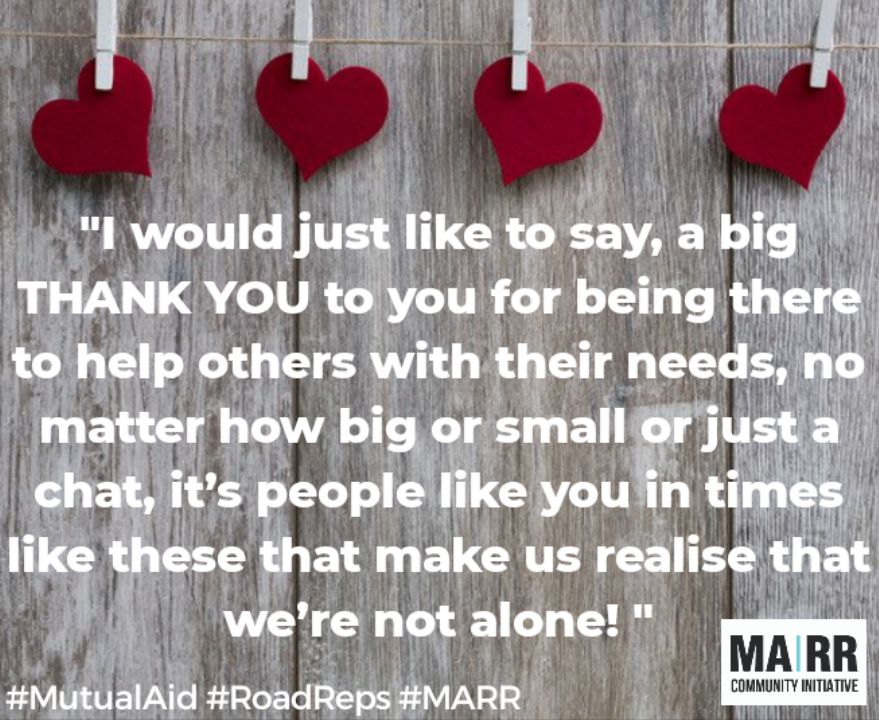 Throughout the pandemic we have been working with the Audiology Department at Medway Hospital to provide hearing aid batteries to those in need, removing the need to visit the hospital.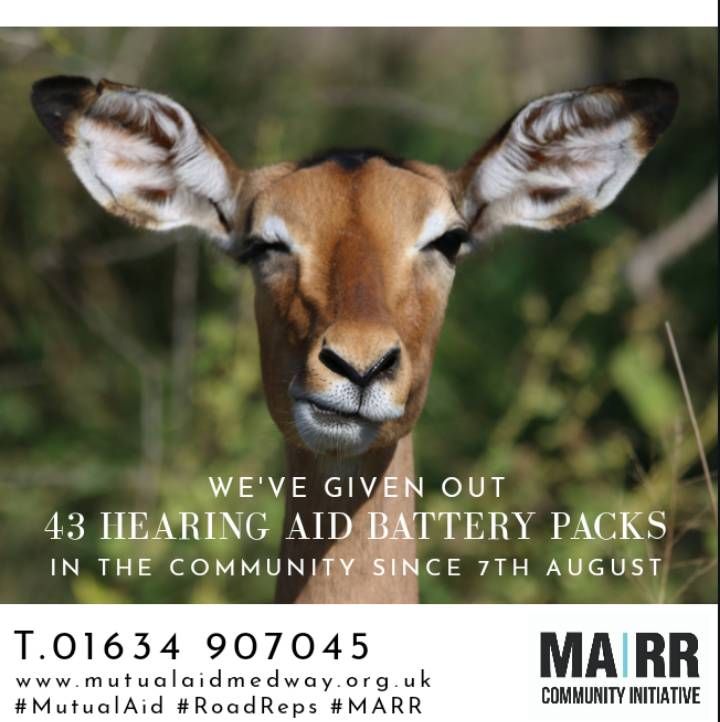 Ensuring our volunteers have been protected throughout the pandemic has been critical and now we are branching out with our new team of mask makers who are aiming to get PPE kits out free of charge to shielders and vulnerable members of Medway's community. As of Thursday 10th September we have provided over 160 handmade reusable masks and PPE kits. If you are vulnerable or in financial hardship you can request your kit HERE.