MA|RR is here for all Medway residents who are lonely & isolated we want to bridge the gap of isolation with simple kindness & friendship.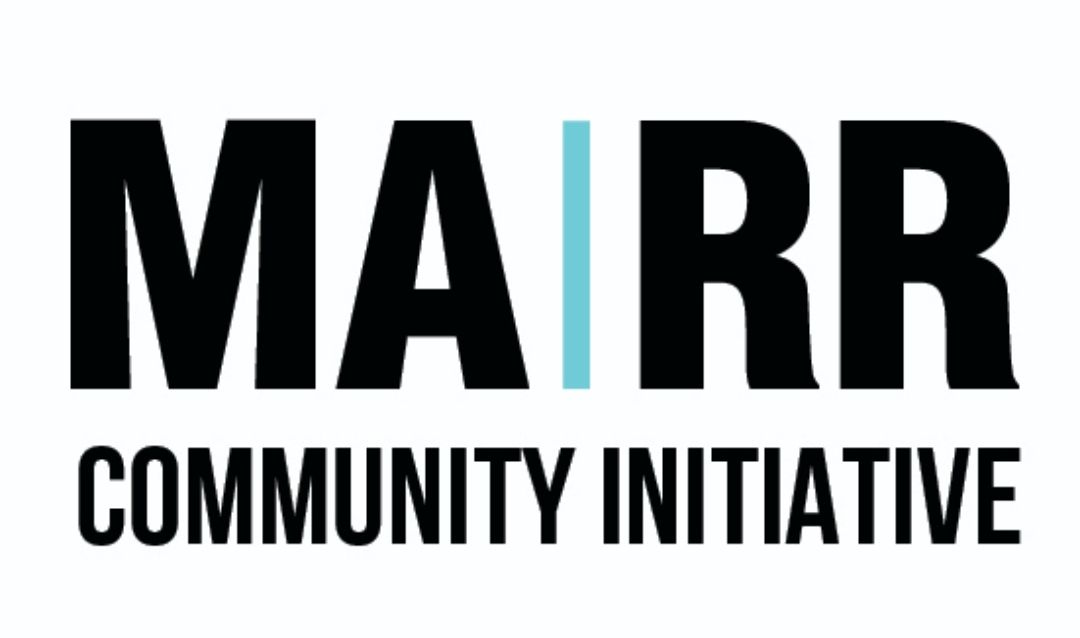 In March 2020, co-founder Kate Belmonte, found herself locked in her house away from friends and her extended family. She wanted to help those like herself by reaching out to her community via social media, Road Reps became a reality, shortly after it's launch she virtually met with someone with the same purpose and they forms Mutual Aid Road Reps.

With sheer determination and masses of people power, volunteers reached out beyond their front doors to help bridge the gap of isolation with simple kindness and friendship, reaching every household in Medway. They managed to recruit over 270 volunteers and completed over 1500 tasks, everything ranging from providing daily newspapers to undertaking a family shop.
At the same time as having volunteers out there on the streets we had volunteers available on the telephone through our befriending initiative formerly knowns as 'Let's Get Chatty' launched. In addtition to our Telephone Befriending service we also introduced our Coffee, Chat & Connect and 'Walk & Talk' sessions once lockdown has eased. With the aim to provide safe and friendly events that previously shielding residents could attend.
If you or someone you know could use our assistance please complete the enquiry form.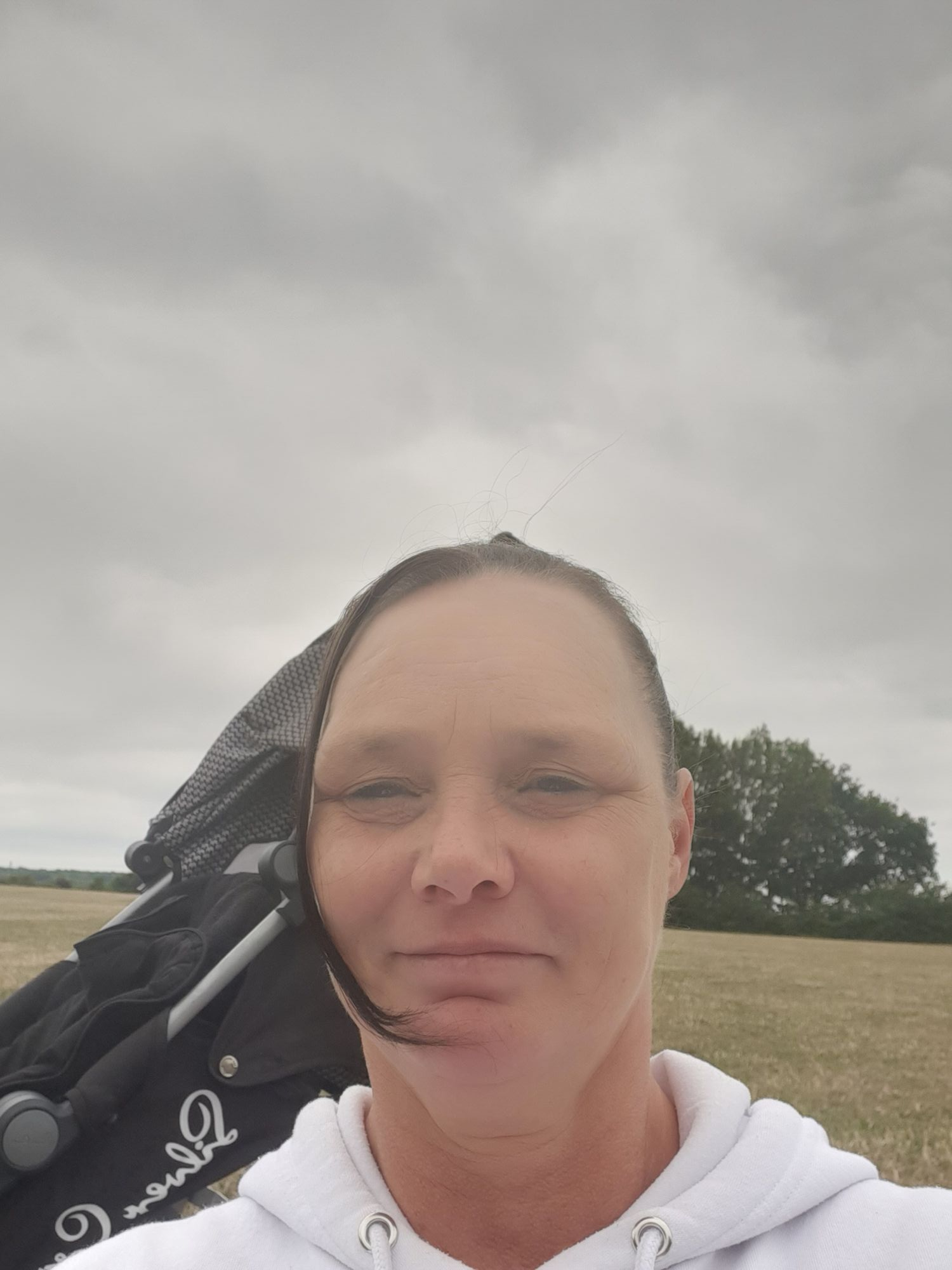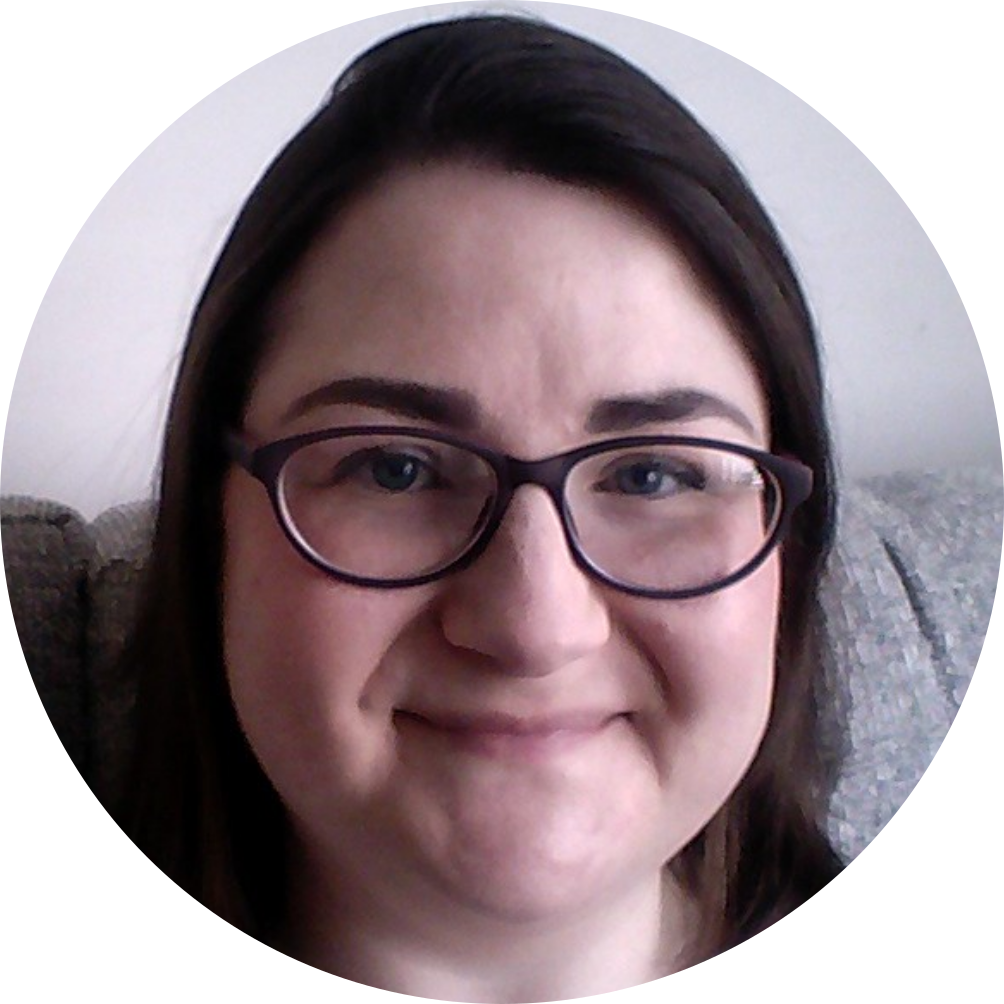 Director & Volunteer Coordinator