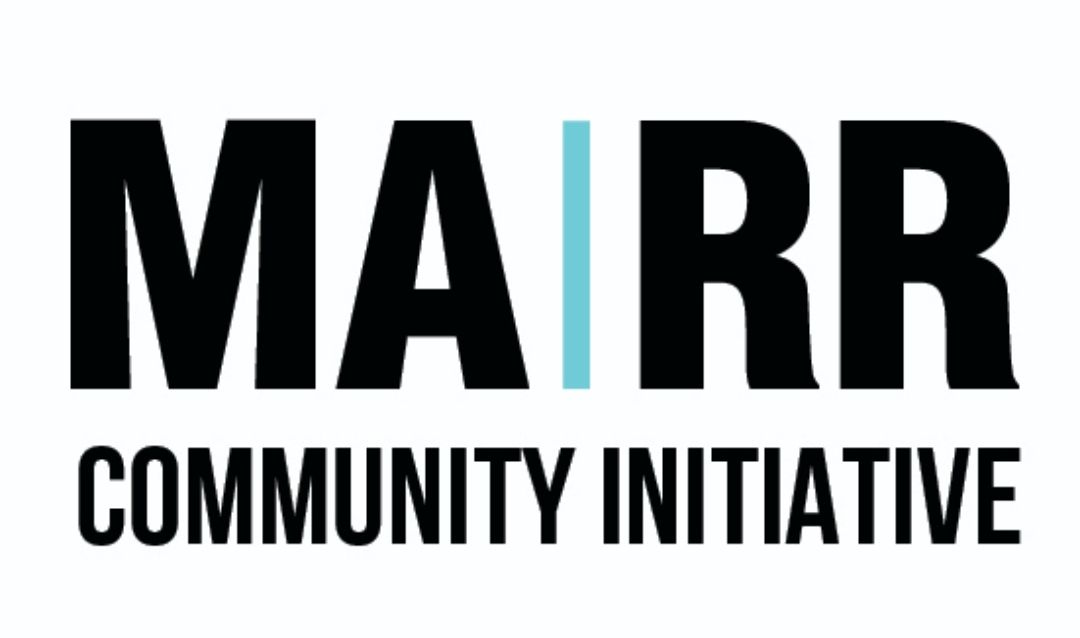 Mutual Aid Road Reps was born with the merging of 2 Community Initiatives. Covid-19 Mutual Aid Pattens Lane in Rochester and Road Reps in Gillingham. With sheer determination and masses of people power, volunteers have reached out beyond their front doors to help bridge the gap of isolation with simple kindness and friendship and have provided invaluable information to every home in Medway.
They have recruited over 250 volunteers and completed over 1000 tasks, everything ranging from providing daily Newspaper to undertaking a family shop.
If you or someone you know could use our assistance please complete the enquiry form.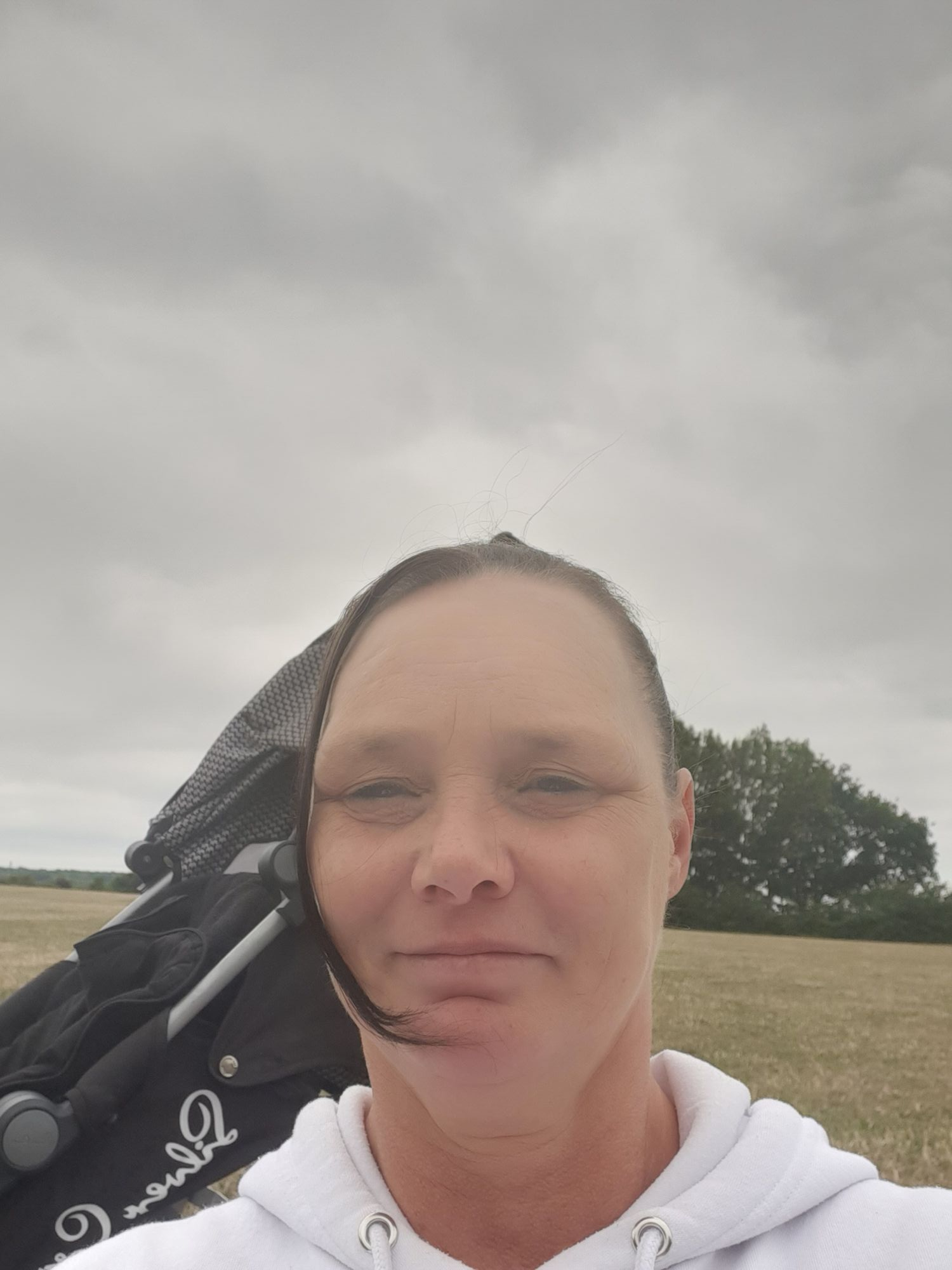 Area Coordinator
Gillingham & Rainham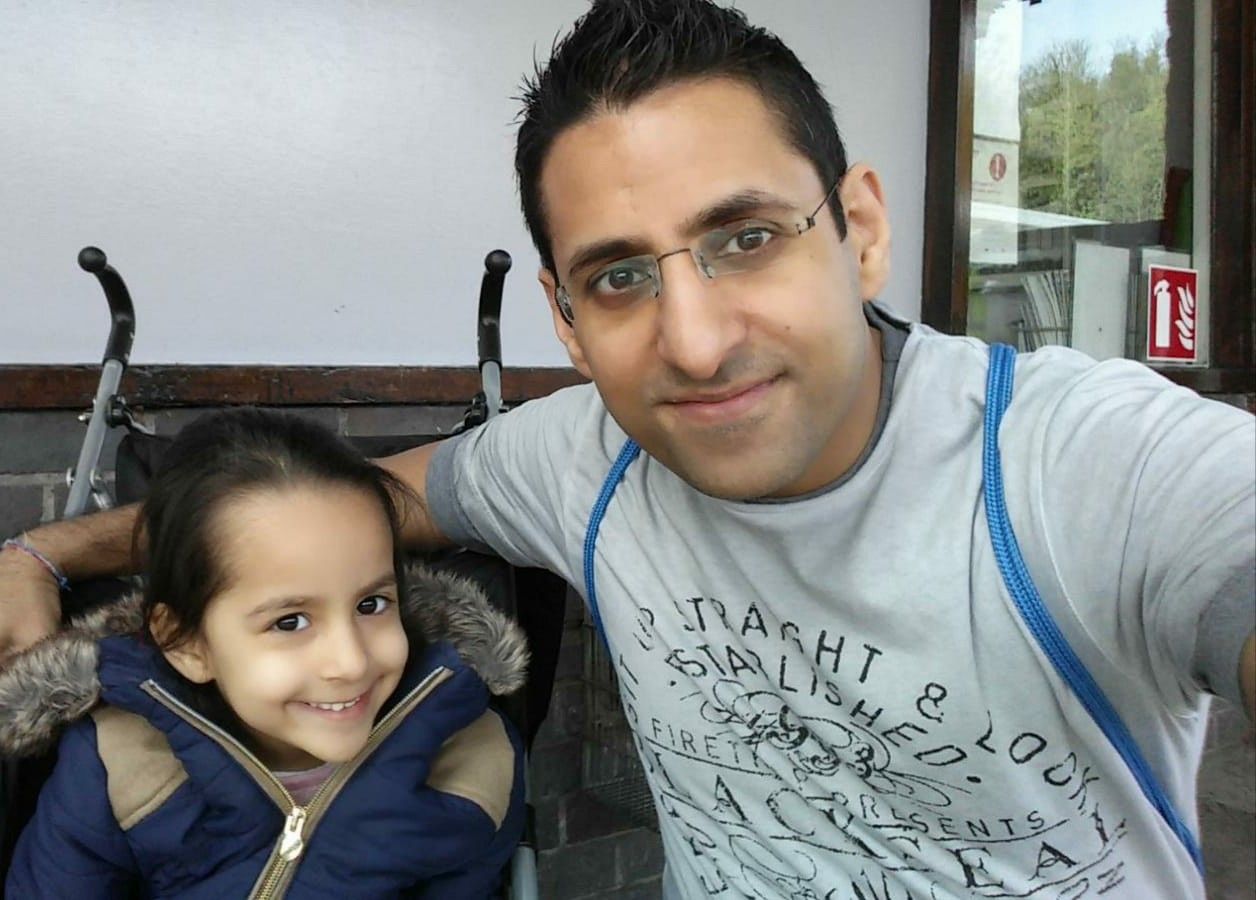 Area Coordinator
Rochester & Strood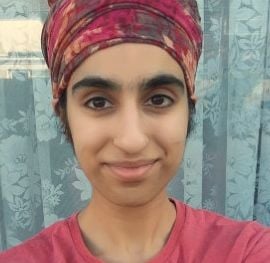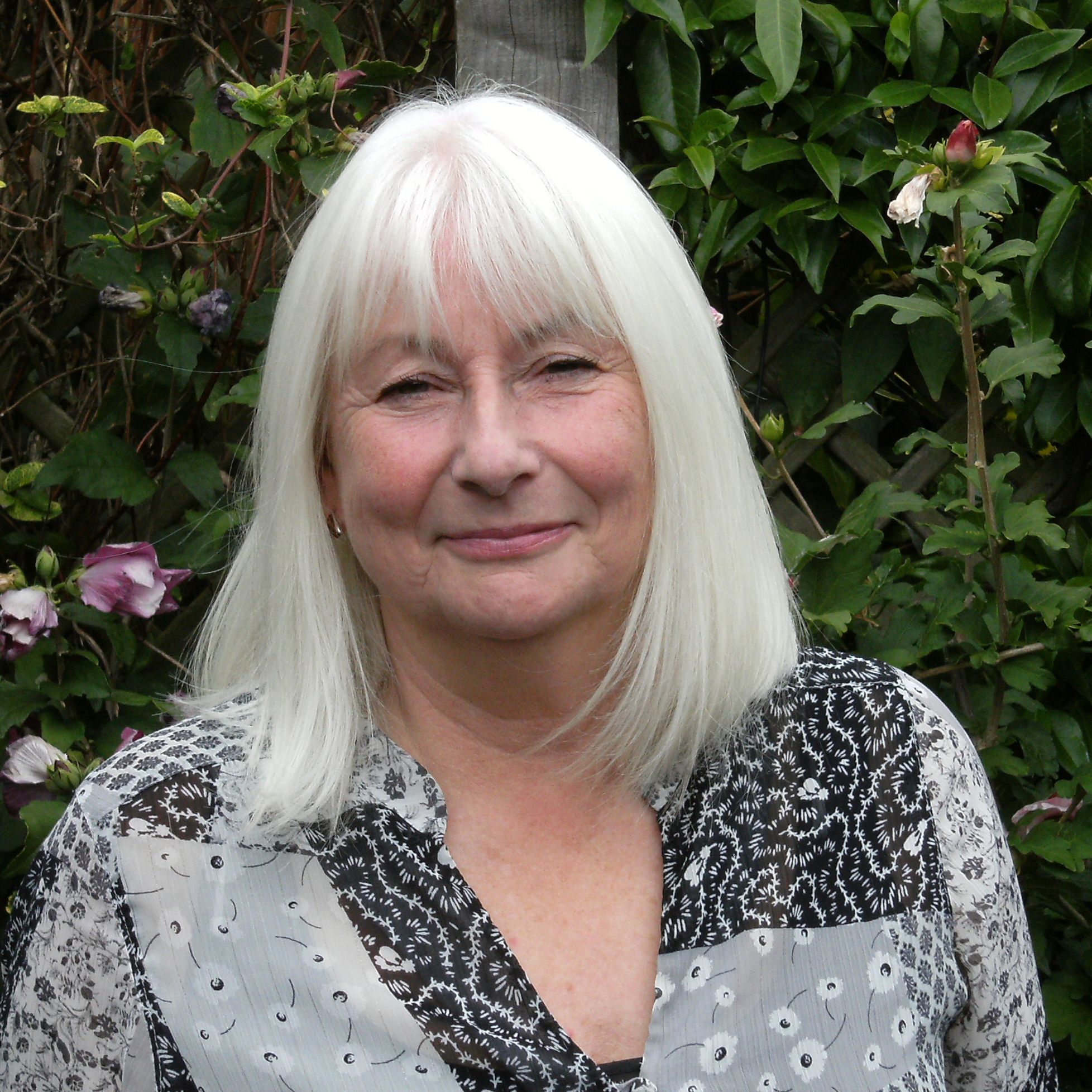 Area Coordinator
The Peninsula