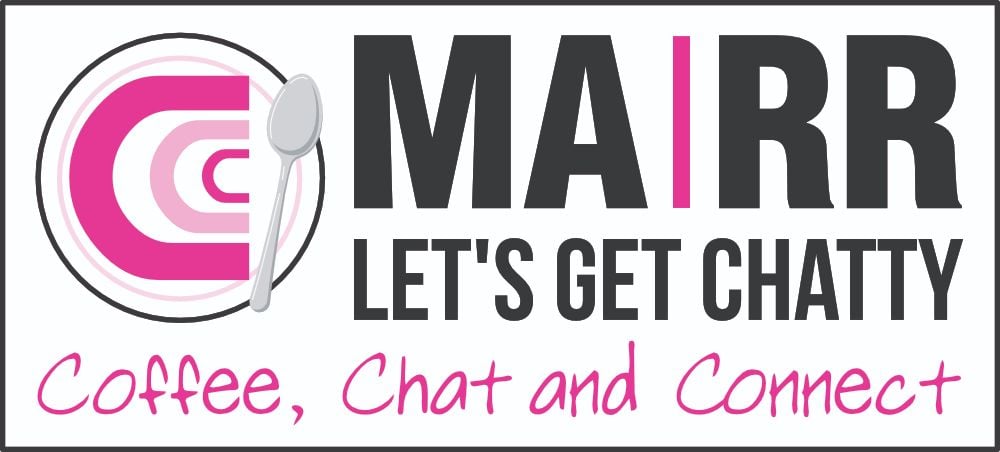 Mutual Aid Road Reps (MARR) gears up for new initiative. Its aim? To bring Medway's coronavirus fractured community back together.
MARR, a mutual aid community group in Medway has secured vital funding via the Test Bed Fund and Medway Voluntary Action, allowing them to launch their 'Coffee, Chat & Connect' sessions later this month across Medway.
The sessions are to be targeted at those who have been isolated throughout lockdown and will serve as an important process of reintegration for shielded individuals back into our community. Initially, MARR intends to host these events twice a month in venues across Medway.
Let's Get Chatty co-ordinator and initiative lead Shila Jassal had this to say:
"This is an opportunity for our service users who have been feeling lonely and isolated, and struggling with the lack of social contact over the past 6 months, to finally have the opportunity to meet face to face in a public setting - and to connect with others who have gone through the same experience. Many have expressed how relieved they feel that this service is being set up. If you're interested in attending, or would like to help, please contact us."
The first session will take place at a local cafe on Saturday 19th September in Rochester, followed on Saturday 26th September in Rainham.
To express an interest in attending future sessions please email your details to [email protected] or call 01634 907045.
About MARR
MARR was formed in March this year as a direct reaction to the pandemic. The organisation has helped hundreds of residents across Medway through the efforts of 270 volunteers, working tirelessly within their communities.
"As lockdown has ended, volunteers have been returning to work and we have been rebuilding our volunteer base. If you're interested in giving back to your community, and can commit even a couple of hours each week, please get in touch with me via [email protected] for more details." -
Kate Belmonte, MARR Co-founder.
07.09.20